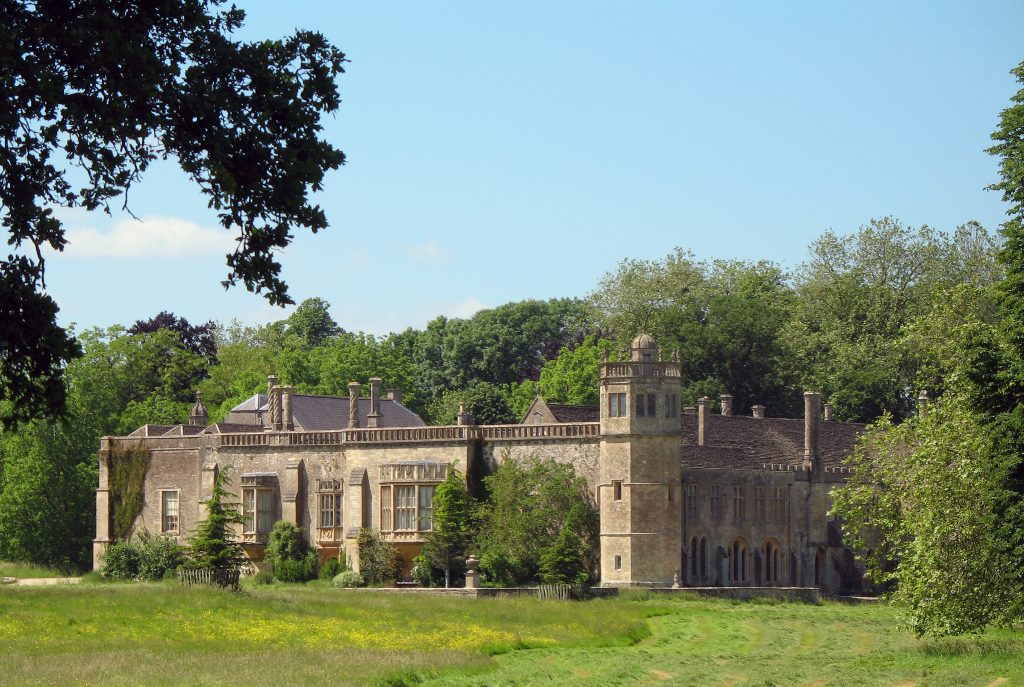 As seen in many TV Dramas
The famous Lacock Abbey in the village of Lacock, Wiltshire, England
Founded in the 13th century by Ela, Countess of Salisbury, as a nunnery of the Augustinian order.
"It's beautiful all year round… lots of places used in the Harry Potter film and Downton Abbey!"
"Our wounds are often the openings into the best and most beautiful part of us."
The village of Lacock is steeped in history surrounded by picturesque landscape. It is no wonder so many movies and television series have been filmed here.